Inspiration to implementation
Strategy - Connectivity - Inclusivity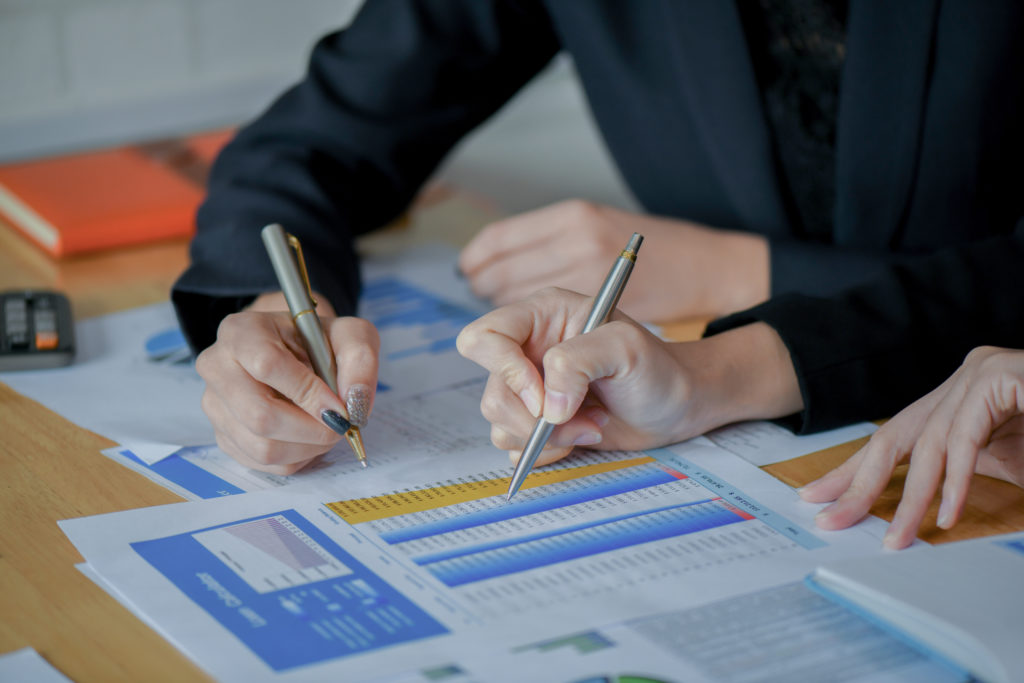 Elisa Charters, Principal of EAC Business International LLC, is a seasoned executive in governance and strategic planning.  Her 30+ years of experience traverses various disciplines and a range of organizational entities (government, corporate, university, small business, non-profit). 
As a non-partisan issues-focused advocate, Elisa has been appointed by three consecutive governors to lead authorities and universities in the State of New Jersey, and is recognized by the current governor of the State of New York for positive impact in the Diversity, Equity, Inclusion & Belonging (DEIB) space.  For the last seven years, she has also been recognized as an empowerment advisor and leader by the Sheryl Sandberg and Dave Goldberg Family Foundation/LeanIn Organization (top 100 of 50,000 global leaders). 
Elisa is well versed in public-sector finance, STEM innovation and CSR/ESG.  She has considerable negotiation expertise as a specialist of major commercial real estate, economic development and transportation initiatives throughout the New York and New Jersey region (management of 23 million sq. ft. of mixed use space and waterfront development).  Her formal education is in Environmental Science, International Finance & Business, and Leadership.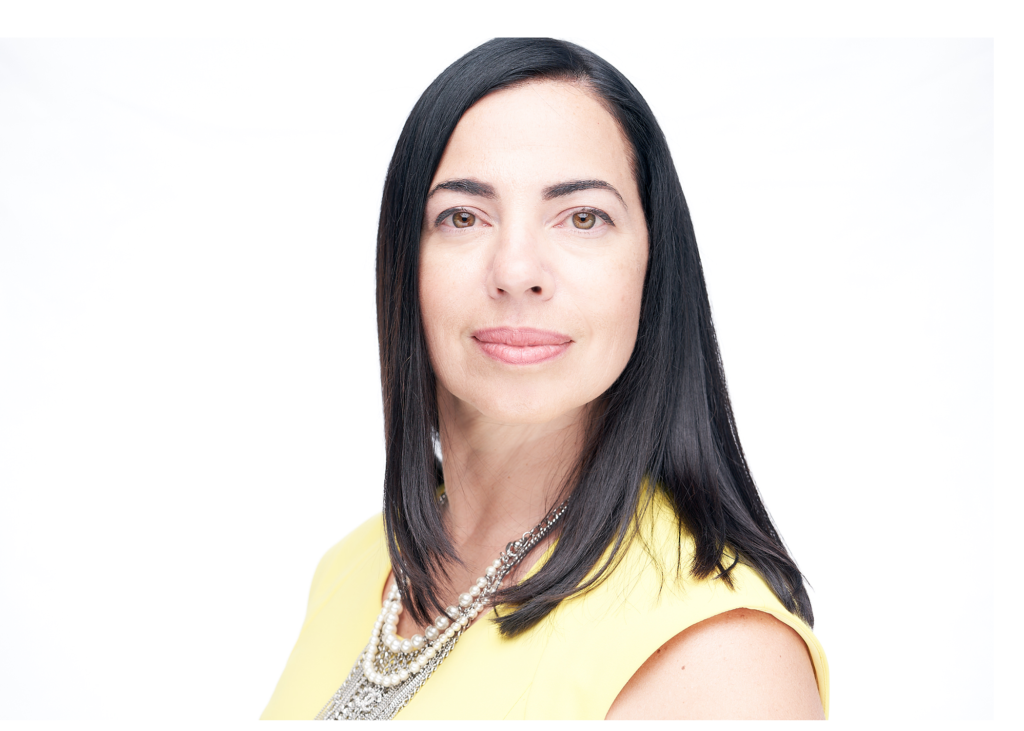 She has overseen and approved over $20.0 billion of infrastructure and healthcare projects, ensuring access, procurement participation and growth opportunities for Small Business Enterprises (SBEs), Women-owned Business Enterprises (WBEs) and Minority and Women-owned Business Enterprises (MWBEs).
Finally, she is adamantly supportive of her BIPOC & Latina/x community of women across a multitude of national and international organizations. This exposure allows EAC Business International LLC consultancy to offer impactful governance guidance to clients at both the board level and executive managerial teams.