Inspiration to implementation
Strategy - Connectivity - Inclusivity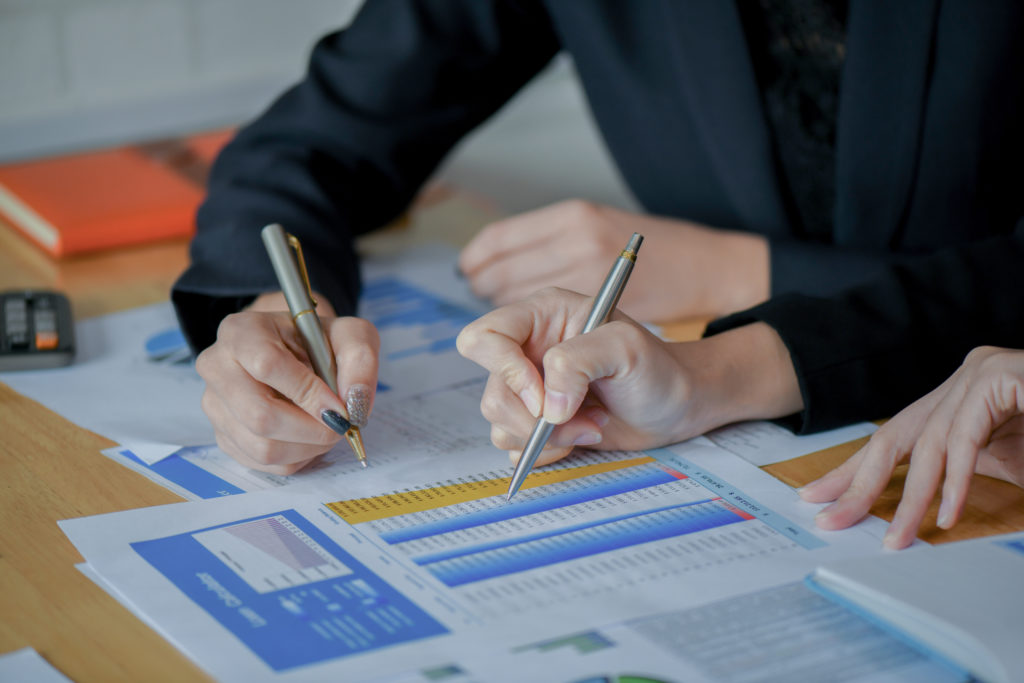 Elisa Charters, Principal of EAC Business International LLC, is a seasoned Diversity & Inclusion (D&I) strategist with 20+ years of extensive government, corporate, university and non-profit/community experience. 
Elisa is also versed in public-sector finance and international transactional business. She has considerable negotiation expertise as a specialist of major commercial real estate, economic development and transportation initiatives throughout NY/NJ region. Collectively, she has overseen and approved approximately $20.0 billion of infrastructure and healthcare projects, ensuring access, participation and growth by Minority and Women-owned Business Enterprises (MWBE).
Her depth of experience traverses direct interaction with C-suite and executive management across multiple companies and industries on D&I issues.
This exposure allows EAC Business International LLC consultancy to offer multiple levels of education and training.