We currently provide support and solutions across multiple states in partnership with
CSC Service Works

and

UniMac.
Passaic
Fire Department
Passaic, NJ
Jersey City
Fire Department
Jersey City, NJ
Bloomfield
Fire Department
Bloomfield, NJ
Elizabeth
Fire Department
Elizabeth, NJ
Trenton
Fire Department
Trenton, NJ
Little Falls
Fire Department
Little Falls, NJ
Morristown
Fire Department
Morristown, NJ
Sayreville
Fire Department
Sayreville, NJ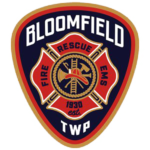 Bloomfield FD - Essex County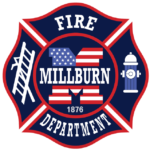 Millburn FD - Essex County

Jersey City FD - Hudson County
Specialized On-Premise-Laundry
UW Pocket Hardmount Washer-Extractor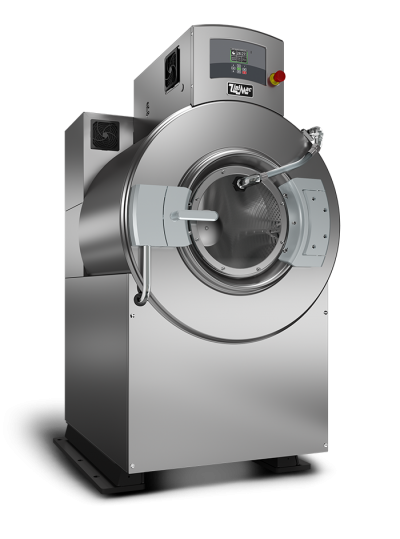 Firefighter's PPE Drying Cabinet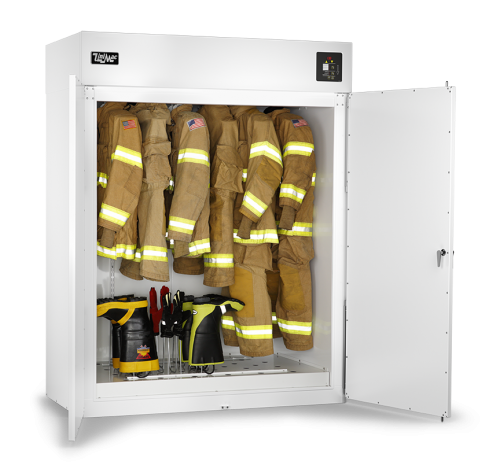 Technical Sales & Grant Assistance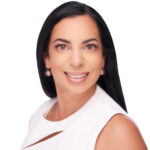 Procurement Assistance

Environmental,
Health & Safety
Expert

Grant Writing Support
Founder of
EAC Business International LLC &
Ahgua Tech Solutions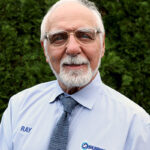 NJ/PA Regional
Sales Representative

CSC Service Works
Super Laundry

Founder of RAF Equipment Co.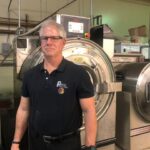 Pariser
Industries

Textiles Specialist
CSR Corporate Social Responsibility Partnering with Dedicated Educators on Health & Safety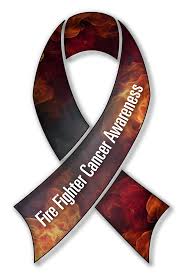 "Preventing firefighter cancer is every firefighters responsibility.  Firefighters need to take charge and control how much smoke exposure and other toxins they absorb, keep their gear clean, keep their apparatus clean, and hook up the exhaust extractors.  Governments can have all the presumptive legislation we want, but once we get cancer it is too late.  Take the precautions now!"
 Captain Brenner, Millburn FD
We Support
Educational Opportunties on Cancer Prevention
We know the only way you truly understand a subject is by practicing it in a real environment. Here are some of the fundamentals when it comes to protecting your health and safety:
Change Your PPE After Every Fire
Always Shower After Every Fire
Never Place Dirty PPE In Living Areas
Clean Your PPE Regularly (NFPA1851)
Exhaust is Deadly
Remember To Get Yearly Physicals
We Actively Engage with Experts on Cancer Prevention
At EAC Business International/Ahgua Tech Solutions we are taking our roles and responsibilities seriously by attending, learning and sharing the important updates on prevention practices and the reduction of cancer risk in the U.S. Fire Service.
We are grateful for the dedication of all experts who presented on behalf of the scientific, academic, firefighting, government, and labor/management communities.
2021 – Ahgua Tech Solutions introduced to the National Firefighter Cancer Symposium (NFCS) — jointly hosted by the First Responder Center for Excellence (FRCE) and the Firefighter Cancer Initiative (FCI)

2022 – Ahgua Tech sponsored the NJ Firefighter Cancer Prevention Seminar hosted by the Millburn FD and NFCS leaders.
NFPA delivers information and knowledge through more than 300 consensus codes and standards, research, training, education, outreach and advocacy; and by partnering with others who share an interest in furthering its mission:  to help save lives and reduce loss with information, knowledge and passion.
Ah!gua Tech Solutions focuses on NFPA1851 code conformance pertaining to PPE.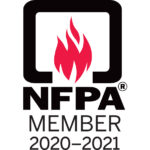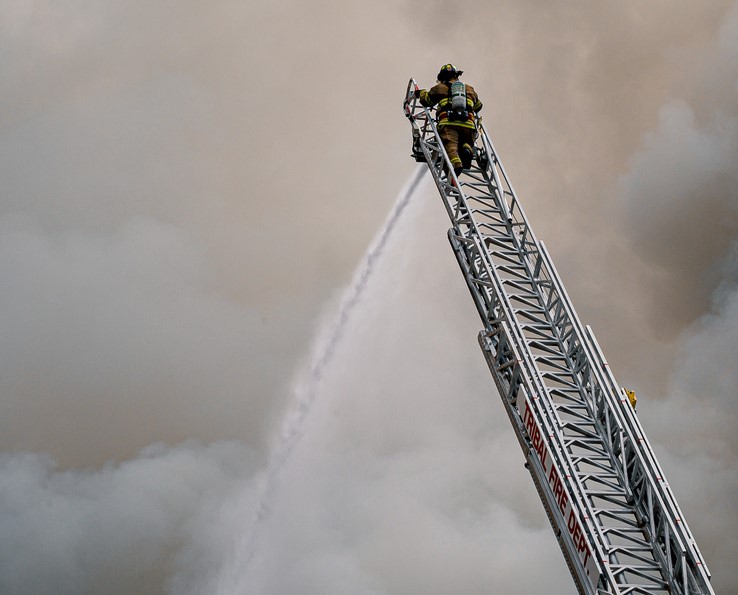 Ah! We support Career & Volunteer Fundraising Efforts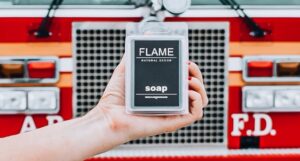 2022 – We supplied each member of the Millburn FD with a donation of decontamination Flame Decon Body Wash & Shampoo.
2021 – Silent Auction Sponsor of the NJ Career Fire Chief's Annual Conference.
2019 – EAC Business was the Lead Luncheon Sponsor of the NJ Career Fire Chief's Golf Outing.